You can use the Pamoja messaging system to contact both students and other teachers.
Access to the messaging system is via the home view in the Pamoja platform.
The messaging function allows you to contact any or all of the teachers at your school:

You can also message individual students in your course, or all of them: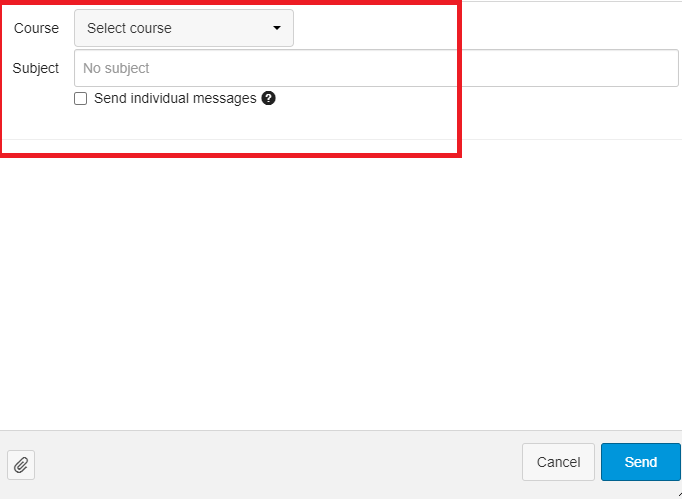 If you encounter any issues with the messaging system, please contact the Pamoja School Services Team by emailing courses@pamojaeducation.com.